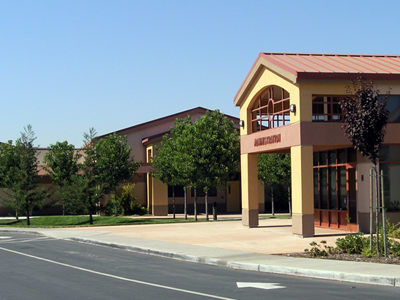 BRCO Constructors, Inc. was founded in 1987 in Sacramento, California by Blane Roth. The company initially performed numerous smaller projects at the local military bases such as Mather, McClellan, and Beale Air Force Bases as well as various other public works projects. Over the years, we have grown in size and the projects have increased in complexity. In the past 26+ years, the firm has completed over $550 million in new and modernization construction. We've grown from its initial fledgling stature to a highly respected Northern California contractor with over $40 million in annual revenues. Our firm holds a current California Contractor's license with both A and B classifications.
Blane Roth has sold the company to his two sons Brian and Matt Roth. After more than 15 years as part or full time members of the BRCO team Brian and Matt Roth assumed ownership in 2014. Brian Roth is President/CEO and oversees the management and operations for the ongoing projects. Matt Roth is Vice President in charge of estimating and pre-construction services for the company's growing list of Lease-Lease Back clients. Tod Burres is Vice President who's been with BRCO for over 15 years and adds a strong asset to our management team.
We enjoy an outstanding reputation among the various firms in the industry, including Owners, Architects, subcontractors and even other general contractors. We have been honored to be among the finalists for the Associated Builders and Contractors' "Contractor of the Year" award, and the "General Contractor of the Year" designation by the American Subcontractors Association on several occasions.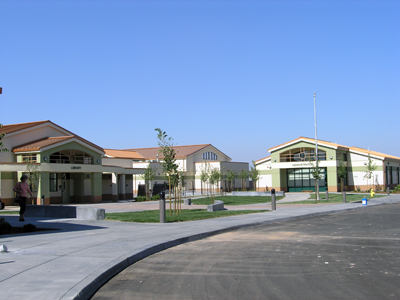 Our company employs a full time professional staff of licensed professional engineers, superintendents, accountants and clerical staff, as well as field personnel as required on the specific projects. BRCO exhibits a degree of professionalism unequalled by other firms in this sector of the industry. We have in-house scheduling, budgeting, cost control and project management expertise.
Our clients have included various federal, state and local agencies, as well as numerous school districts and private clients throughout Northern California. The projects we have undertaken have ranged from simple remodels to complete new school campuses. These projects entailed the highest level of quality inspection inherent in public works construction, particularly oversight by the Division of the State Architect. We have successfully completed highly complex projects for the Federal government and have tackled numerous projects with severe logistical and scheduling challenges.